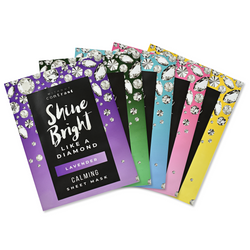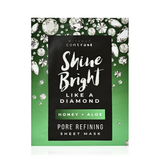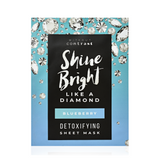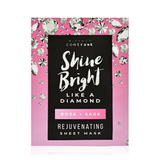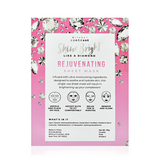 Without Contrast
Shine Bright Like A Diamond 5 Piece Mask Set
Shine Bright Like A DIAMOND. Our facial mask treatments are formulated to give you that dewy and luminous skin.
5 Piece Mask Set Includes:
- Lavender Calming Sheet Mask
- Honey and Aloe Pore Refining Sheet Mask
- Eucalyptus Detoxifying Sheet Mask
- Rose and Sage Rejuvenating Sheet Mask
- Mint and Lemon Brightening Sheet Mask
Directions:
Cleanse face, remove any makeup, and dry before use. Unfold mask and gently place it over face adjusting slits to fit comfortably. Sit back and relax for 15 minutes as your skin is nourished and re-energized. Remove mask, rinse off, and glow all day.
Cruelty free, paraben free + phthalate free